Your Friendly Neighbourhood Mortgage Agent
Using a Centum Mortgage Agent is FREE!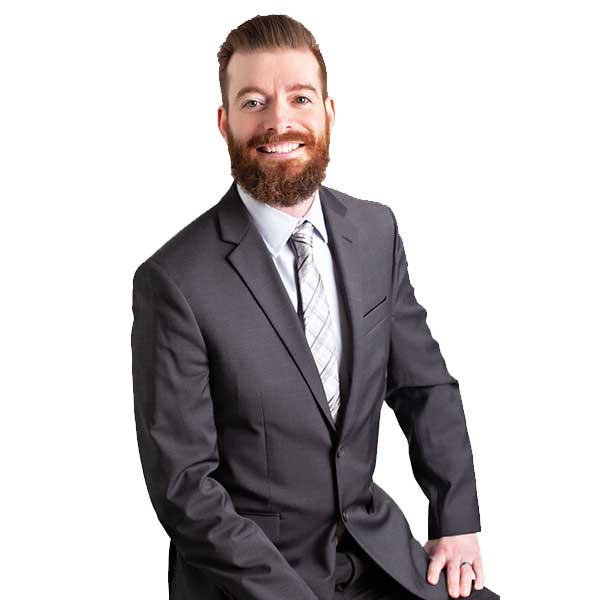 Mortgage Agent
in Brandon, MB
Hi, I'm Steve, a Mortgage Agent at Centum Mortgage Choice.
My job is to save you money and provide the best experience possible.  Educate yourself by talking to a Centum Mortgage Agent. You have choices.  I'll explain how the whole thing works, from interest rates to insurance to taxes.
Learn how a Realtor and Lawyer are involved in a purchase, and even let me connect you with them, if you're not already working together.
Give me a call, text, or email anytime, even if it's just for a random mortgage question. Thank you.
Why use a Centum Mortgage Agent?
Mortgage Agents can help in a number of ways, some advantages of using Centum are: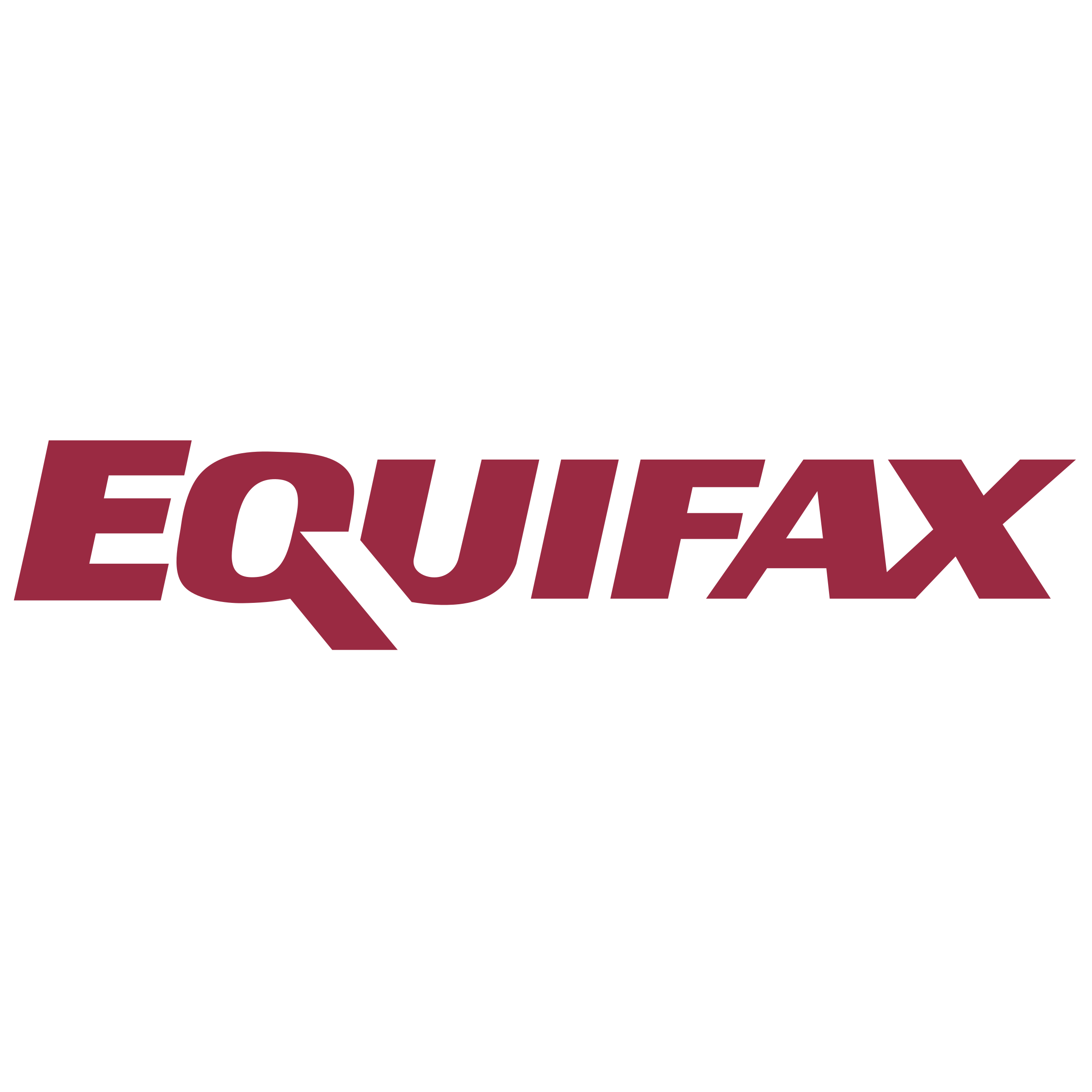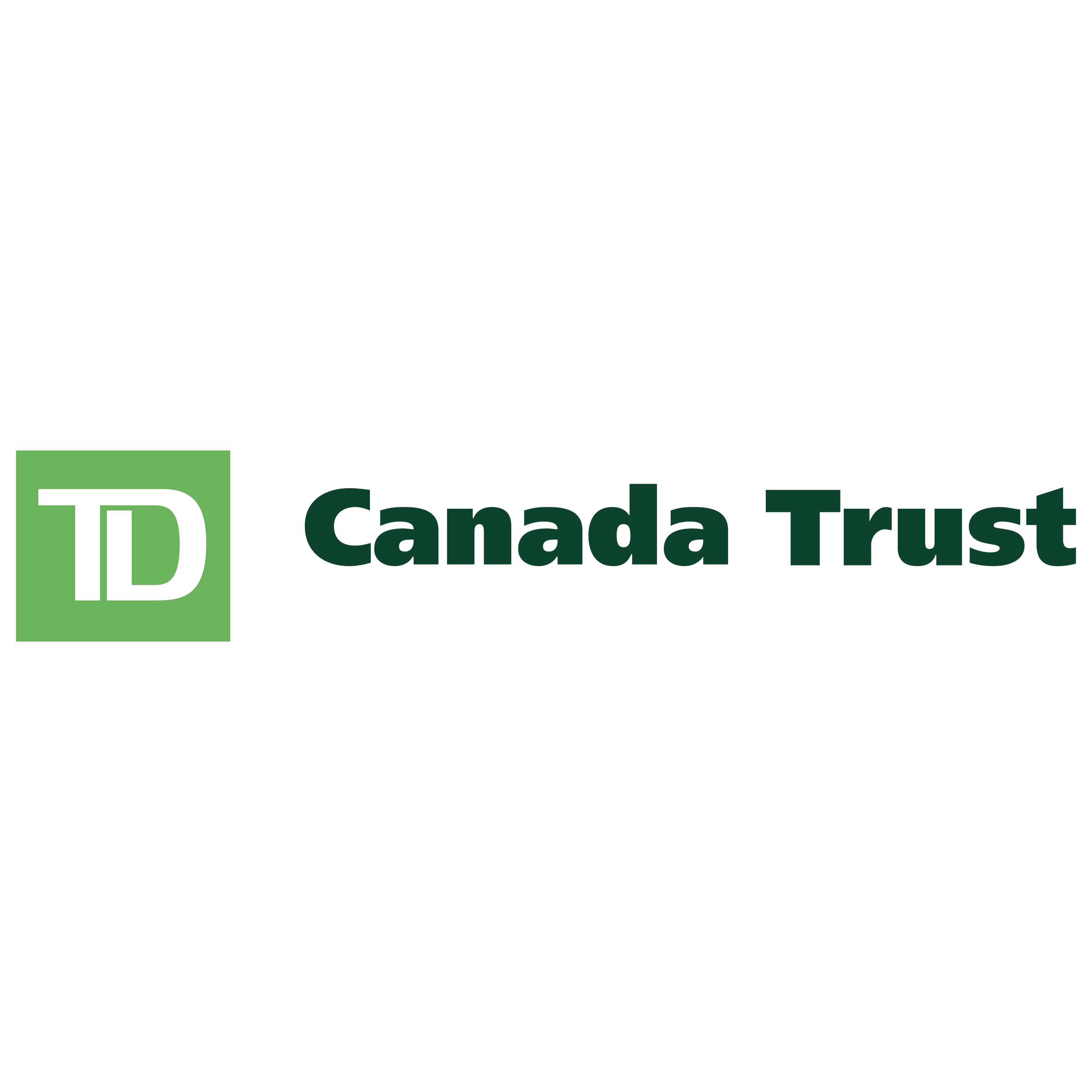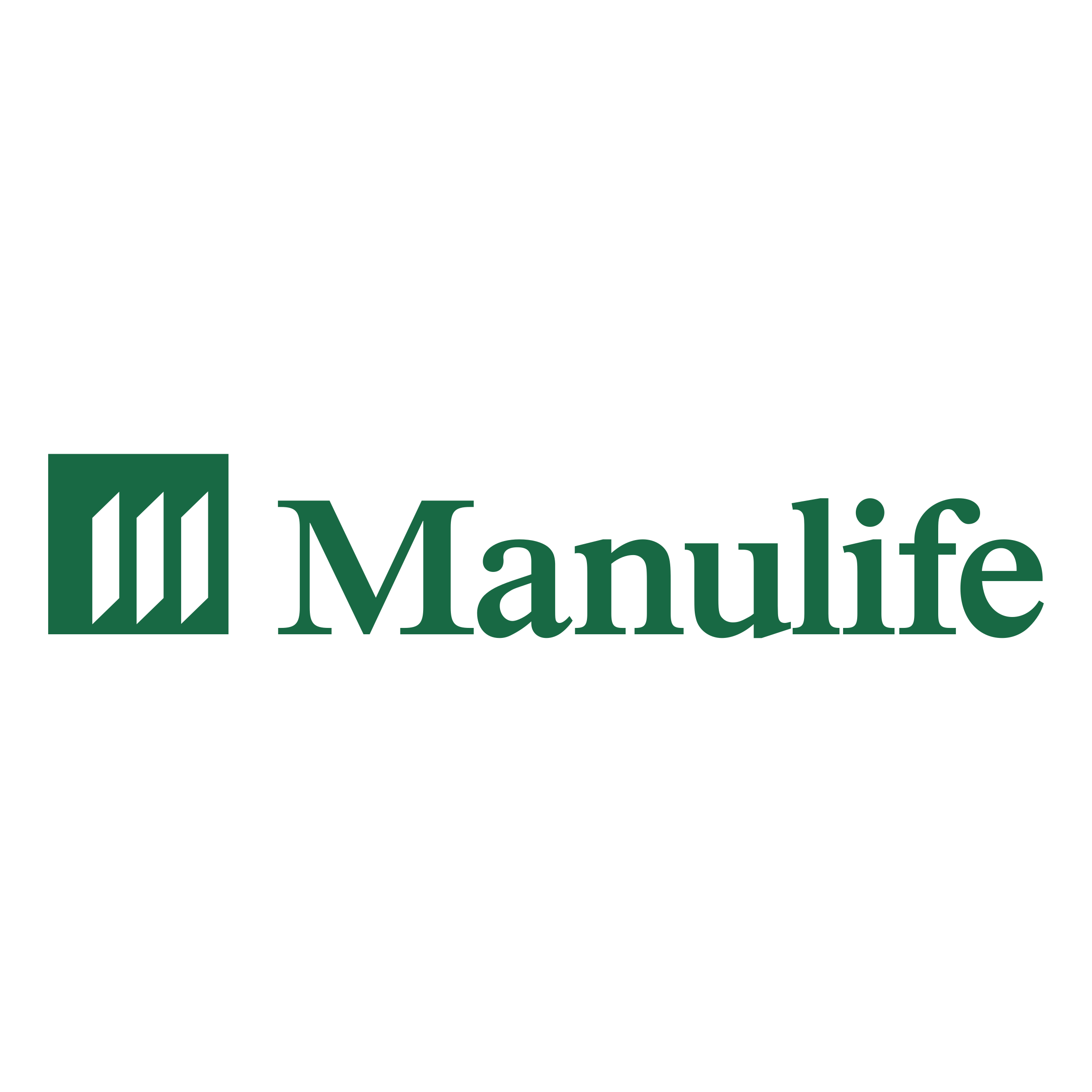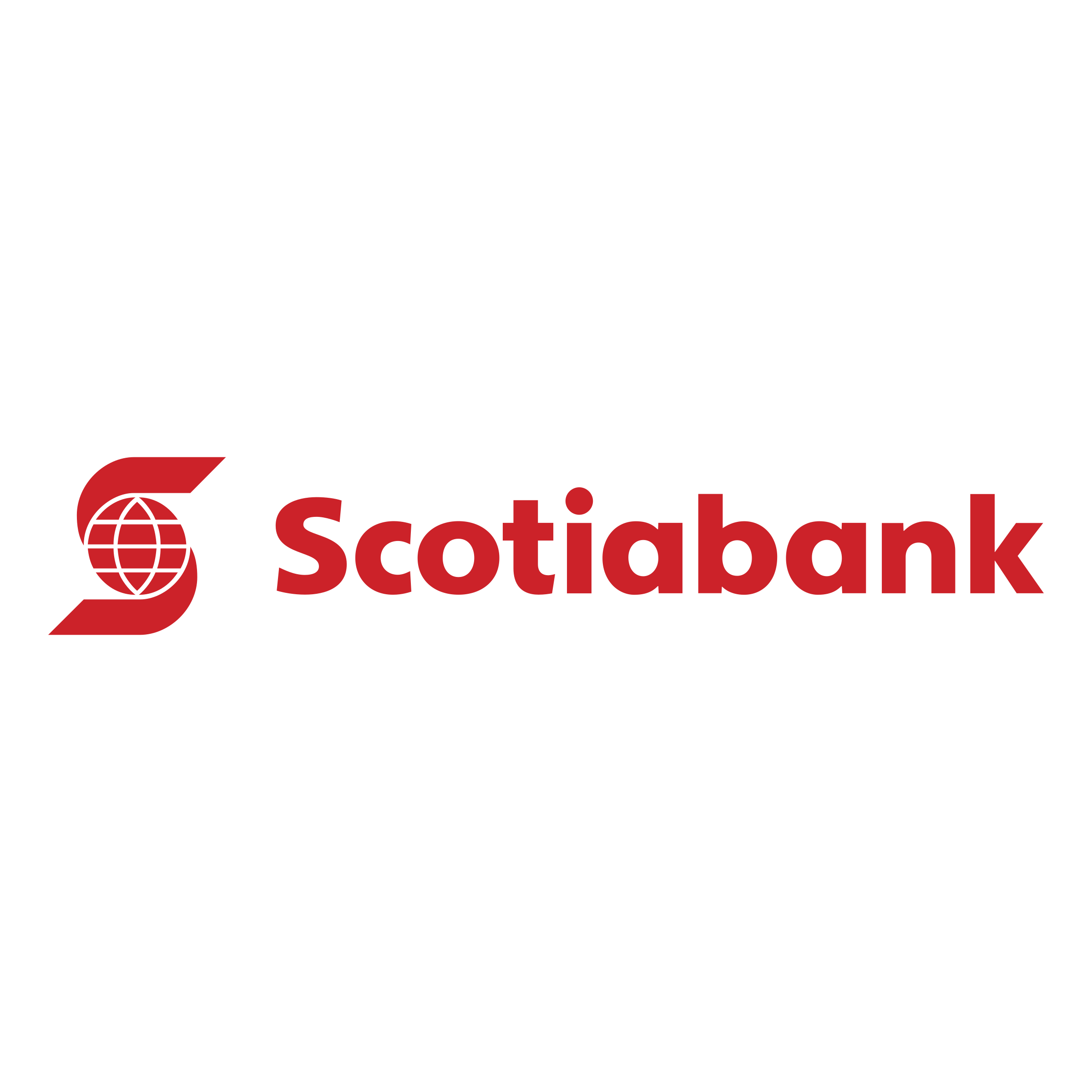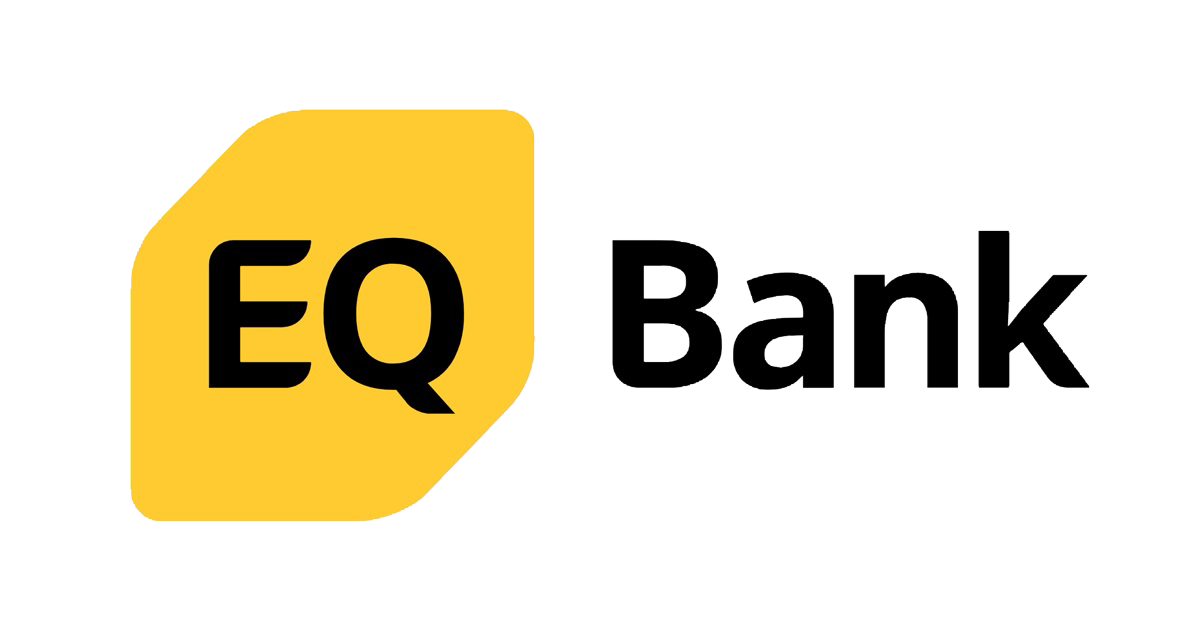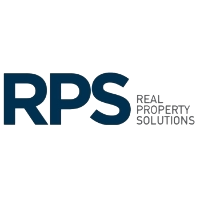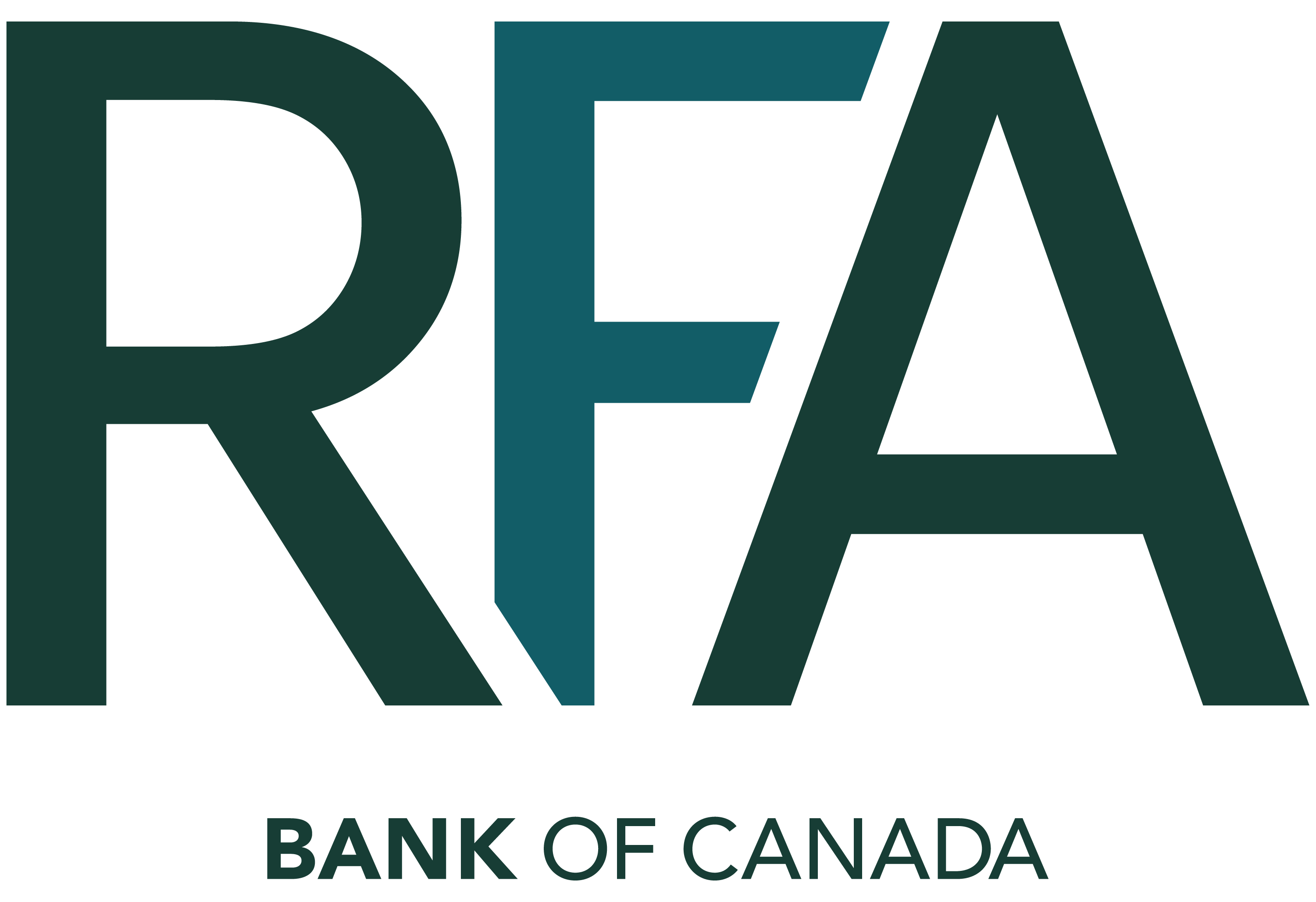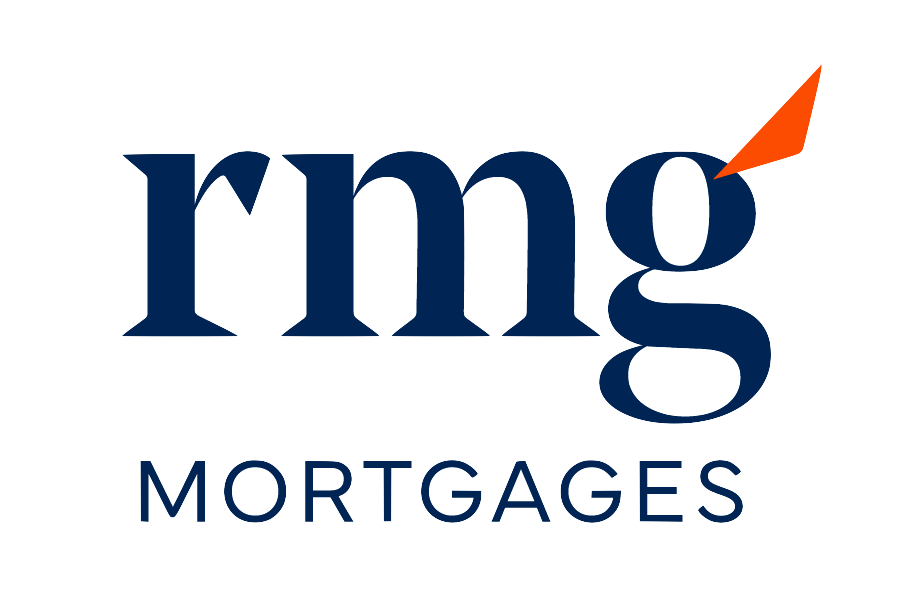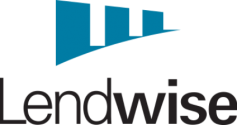 As your mortgage agent, I seek out the best financial solution to suit your specific situation, whether it's with a Chartered Bank or Monoline Lender.
When looking for a new home, you should always get pre-approved by a lender first. We can help you.
Mortgage Renewals & Refinancing
When you are looking to refinance your current mortgage to take out extra money from the equity.
Buying a house or condo? Know what the differences are. 
"Steve knows his stuff and can save you money on a new mortgage. He is very easy to deal with, highly recommended!"
"If you are planning a real-estate move in the future, make sure to speak Steve. He will help you plan ahead for all of your mortgage priorities and goals. Steve is knowledgeable, accountable and will follow through in a timely and professional manner."
"Steve Banman is knowledgeable and will walk you through the mortgage process. I have friends and family that have used his services before and they raved him!"