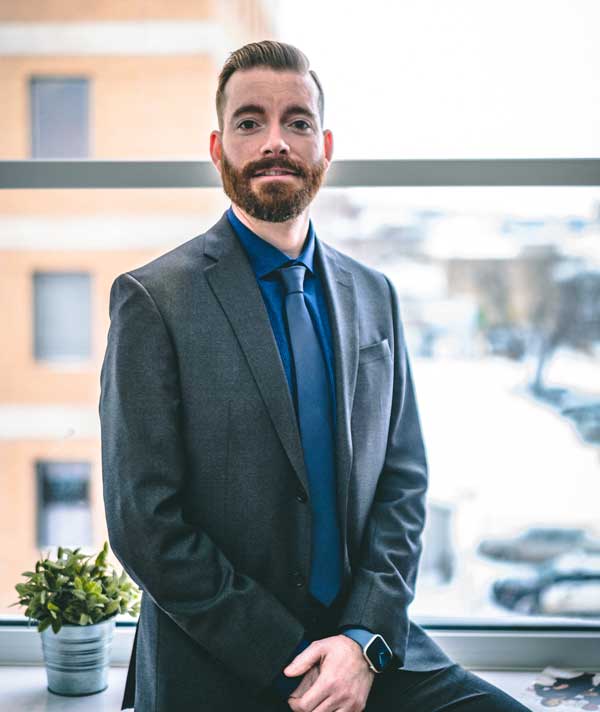 Hi, I'm Steve. Thanks for visiting my website.
I've worked at Centum Mortgage Choice since 2015, and love it! Knowing that I've helped my clients make an informed decision and saved money, feels great! In my 6 years as a Mortgage Broker, I've helped a lot of people buy their first house, their second house, refinance, and everything in between. 
Thanks to all my clients for trusting me with the biggest loan of your life. I'm always available to help, from pre-approval to final approval to possession day and beyond.
I live in Brandon with my wife, Chantelle, for 19 years and have two children together, Katie and Wesley. They keep me busy and motivated. 
Please reach out if you have questions, I'd love to help!
About Centum Mortgage Choice
The most trusted mortgage brokerage in Westman! With 15 mortgage brokers in office to meet your needs, we have over 150 years combined experience. Whether it's over the phone, in office, or online, we are here to make the process stress free, save you a trip to the bank and above all else, save you money!
We work with local lenders in Brandon, Winnipeg and all of Manitoba, as well as over 30 lenders Canada wide. This allows us to make sure we get you the right mortgage product to fit your unique needs at the lowest rate available.