We have strong, established relationships with many lenders, and thanks to our volume discount, we can often offer you lower rates from your own bank. In fact, we can deal with them for you and find the best mortgage solution for your needs. Plus, we check with other banks to make sure you have the best rate-offer possible.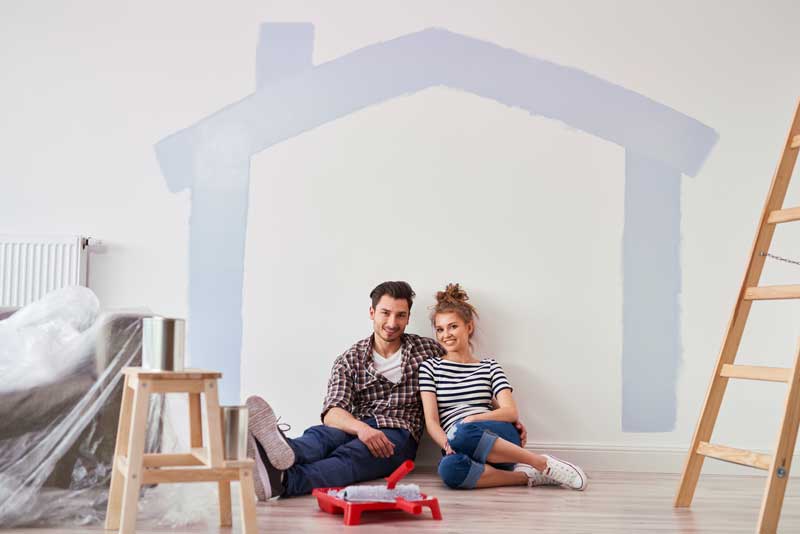 Being a first time home buyer is exciting, and can also be intimidating because of all of the information and options available to choose from. It is important to do enough research before deciding what home to purchase so that as a first time home buyer, you get the best deal possible on a mortgage for your new home.  
A refinance is a new mortgage that can be up to 80% of the current value of your house. The new mortgage will pay off your old mortgage, and the extra can be used for paying off other loans, renovating your home, or investing. A homeowner may also apply to combine a first and second mortgage into a single first mortgage at a lower overall interest rate. A Centum Mortgage Agent can help increase your chances of getting your mortgage refinance application approved at the lowest rate available to you.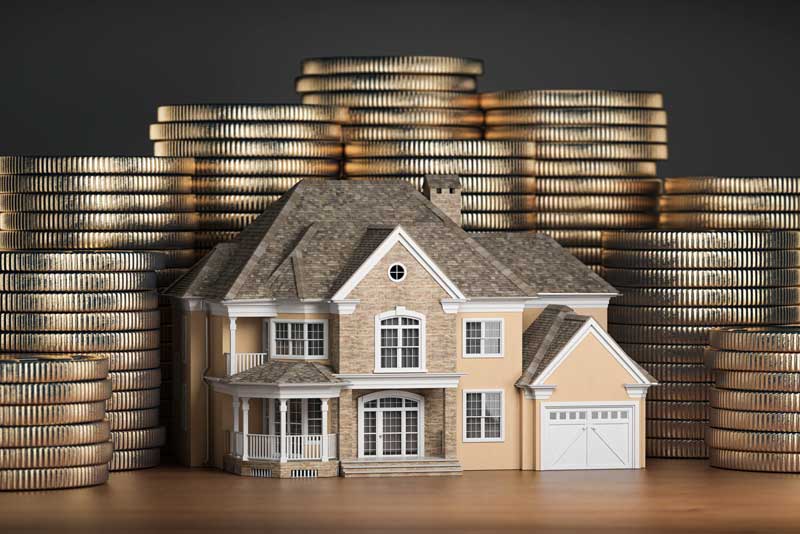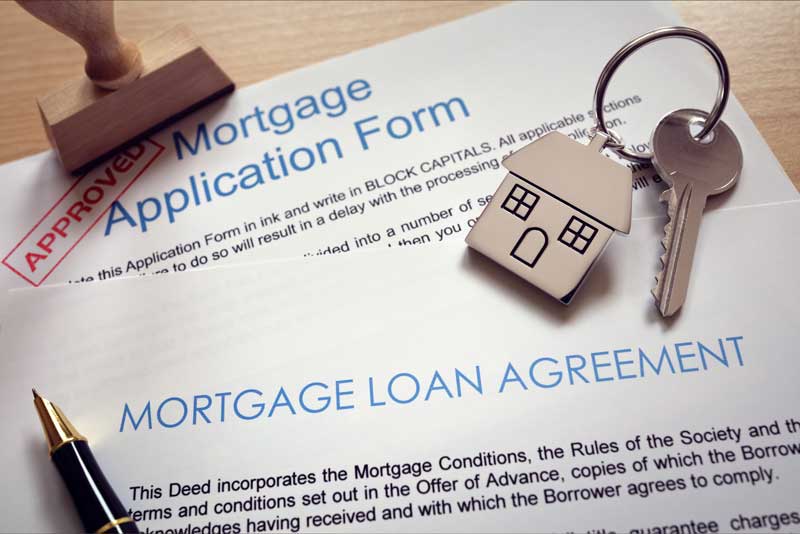 New Home Purchase Mortgage
As your Centum Mortgage Agent, I'm dedicated to finding the best mortgage rate and terms for you. I work closely with each individual to make sure their financial goals are being met.
If you are nearing the end of your mortgage term and are 6 months or less away from your renewal date, you should have already started exploring your renewal options with your mortgage agent. A renewal is performed when your mortgage term is done and you still have a remaining balance to pay off. We can sign your renewal up to 120 days (4 months) before the end of your term, lock in an interest rate, and set closing date as your renewal date to avoid early-payout penalty.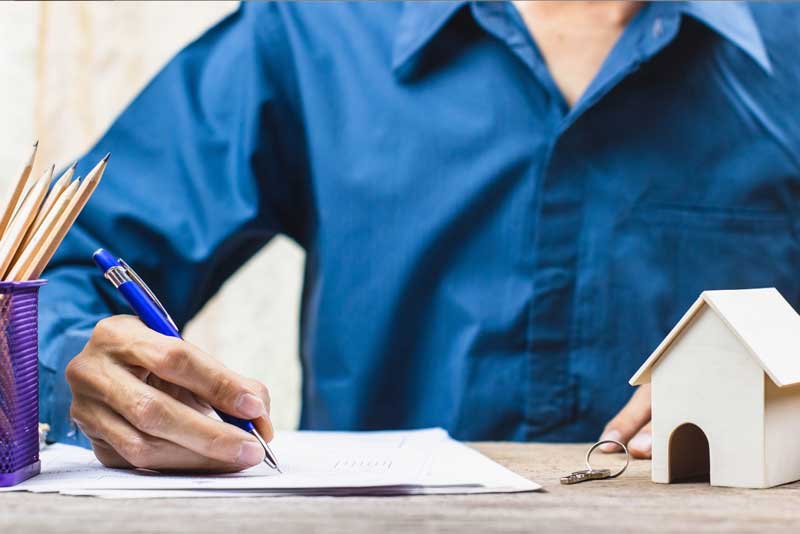 Interest rates can sometimes drop during  your current mortgage term. If this happens, you may want to start a new term with the current lower rate to reduce monthly payments and save on interest. A new lender can take over your mortgage without increasing the amount or extending amortization – we call this a switch/transfer. In doing this, you will have an early-payout penalty from your current lender, and we will compare interest saved and penalty paid to determine if this benefits you.