Did you know that 27% of Canadian mortgage holders allow their mortgages to automatically renew without a second thought? Yeah, you heard that right! That's a significant number of Canadians who are missing out on opportunities to maximize their financial situations.
Let's deep dive into mortgage renewals today and talk about the areas that will benefit you, the borrower.
What are the benefits of a mortgage renewal?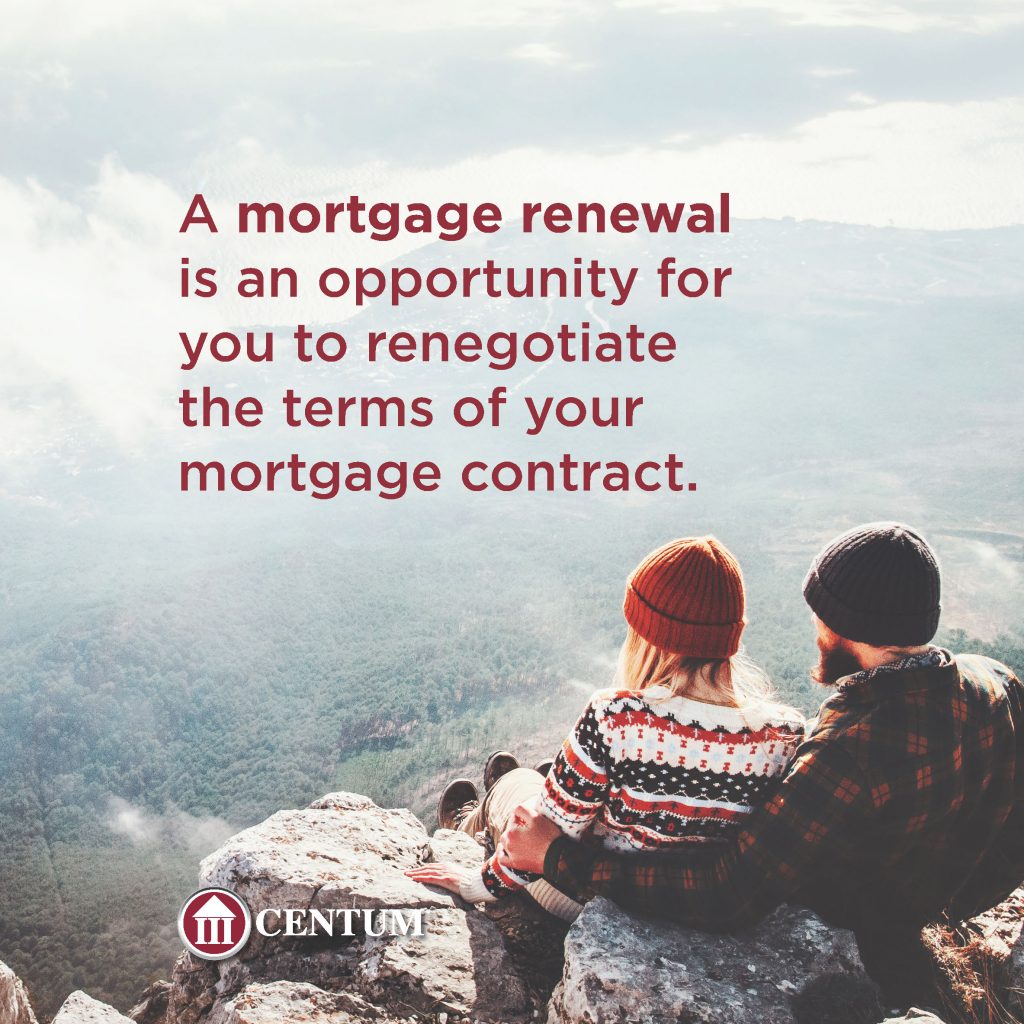 Mortgage renewals are a great opportunity to negotiate the terms of your current contract without needing to reapply for financing. Conditions may include the term length, interest rates, payment frequency, additional charges or fees, etc. Some benefits include:
Lower interest rates: By negotiating, you may be able to secure a lower interest rate on your mortgage, which can lead to significant savings over the life of the loan.
Reduced monthly payments: A lower interest rate can also result in lower monthly payments, giving you more money to put towards other expenses.
Better terms and conditions: Negotiating your mortgage renewal can also give you the opportunity to negotiate better terms and conditions, such as a shorter amortization period or the inclusion of a prepayment option.
Flexibility: Negotiating your mortgage renewal can also give you more flexibility with your mortgage, such as the option to break your mortgage early without penalty or to change the type of mortgage you have.
Building Relationships: Negotiating with your lender can also help you build a relationship with them, which can be beneficial if you ever need to renegotiate or refinance in the future.
If your mortgage renews automatically with your current lender, you may not get the best interest rate and contract conditions. For example, lower interest rates = more money in your pocket!
Borrowers are given a 120-day window to renew their mortgage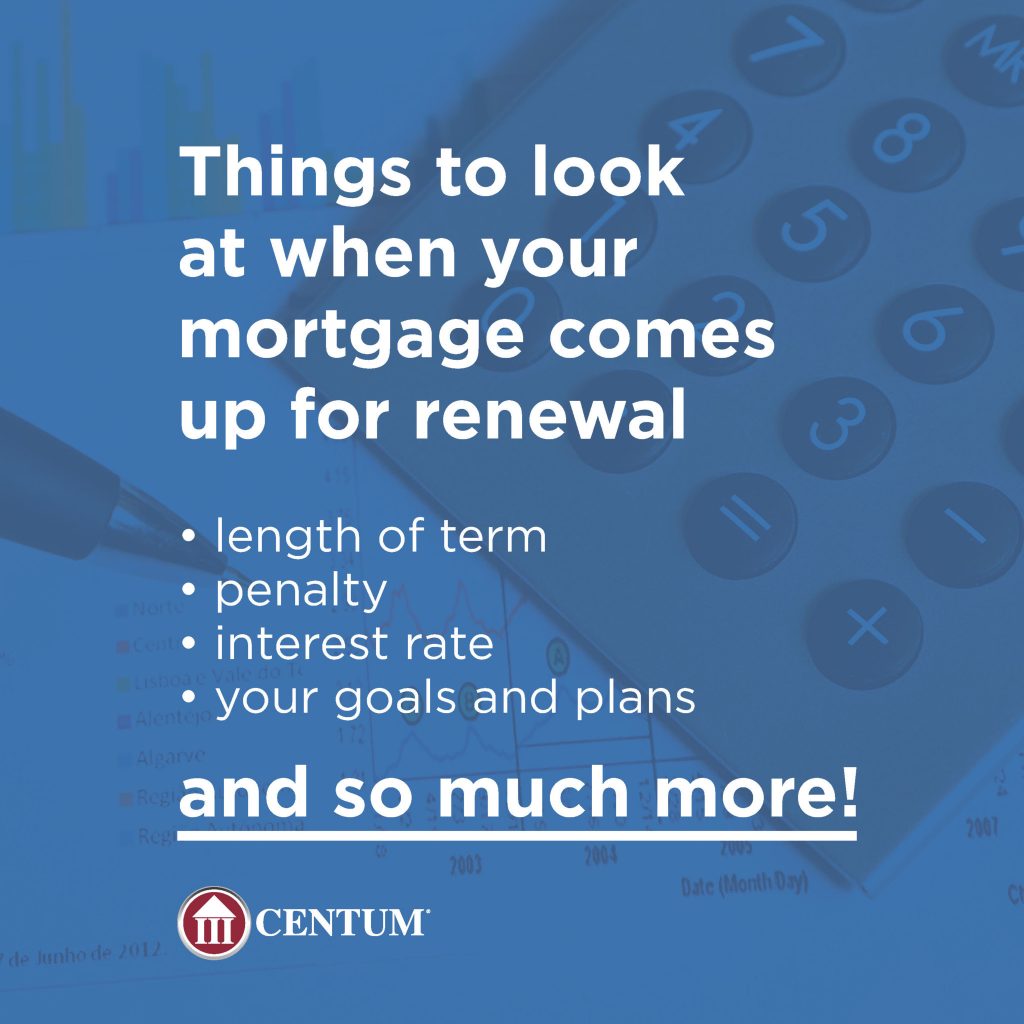 Typically, your current mortgage lender will send you a renewal slip 30 days before your mortgage term's maturity date (expiration). However, you can start negotiating as early as 120 days before the maturity date. Beginning the process early will allow you and your mortgage agent to shop around and ensure you have all the paperwork ready, so you're not left scrambling at the last minute.
At a minimum, allocate at least 3 weeks to complete the mortgage renewal process. This will ensure all the paperwork is in place for your next mortgage term. However, beginning the process early will allow your mortgage agent/broker to shop around for the best rate and/or negotiate conditions with your current lender. Ideally, you do not want to be stuck with your current lender with a less-than-optimal rate for your next term.
What happens if I forget to renew my mortgage?
Some mortgages may have an option for automatic renewal, but it's not a common feature. In most cases, mortgages will not renew automatically, and the borrower will need to actively renew their mortgage by either agreeing to new terms and conditions with their current lender or by applying for a new mortgage with a different lender.
If a mortgage has an automatic renewal option, it typically means that the lender will automatically renew the mortgage at the end of the term, with the same interest rate and terms as the original mortgage, unless the borrower chooses to opt out.
In the event your mortgage is not automatically renewed for another term, you would be faced with a couple of options:
(1) Pay off the entire mortgage principal in cash
(2) Refinance with another lender
(3) Sell your home to pay off the mortgage principal
Should this occur, applying for a new mortgage or talking with your current lender to renew for another term would need to occur as soon as possible.
Conclusion
Just because it's easier and quicker to renew with your current lender, it doesn't mean it's always the best option. It's always a good idea to shop around and compare rates and terms from multiple lenders to ensure that you are getting the best deal possible.
Reach out to Steve Banman today! At CENTUM Mortgage Choice, we're here to help maximize your financial goals and mortgage needs.